About Us
We are a full service digital agency with deep roots in design thinking.
We live by our own code: rethink fearlessly.
Exploration, synthesis and validation is our modus operandi.
We contextualize "what is" to solve the "to be."
We help you thrive in this ever-changing digital landscape.
Our work goes well beyond your website, your mobile experience, your social interactions…
We build trusted relationships, satisfying experiences and honored communities.
What We Do
We use our expertise to reach your vision.
Who We've Served
Honored to work with some of the best and brightest.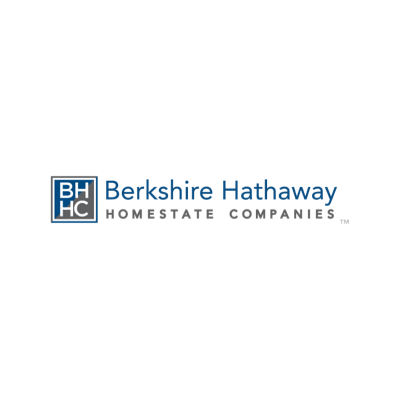 California Air Resources Board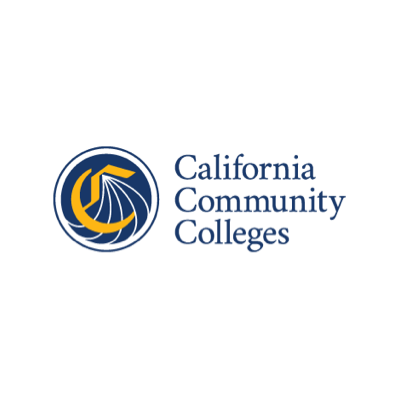 California Community Colleges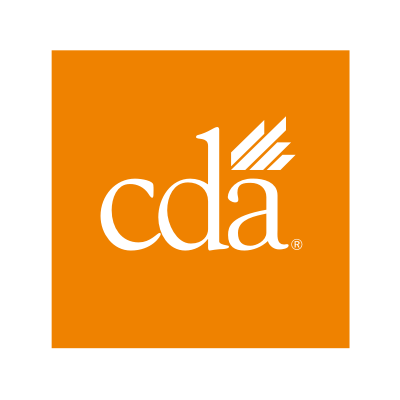 California Dental Association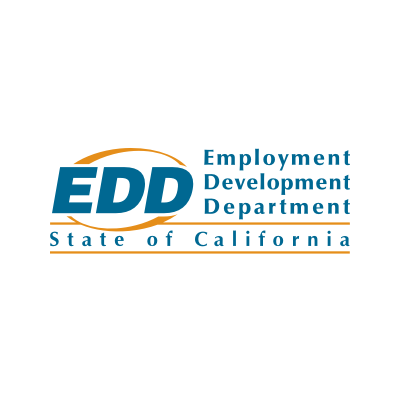 California Employment Development Department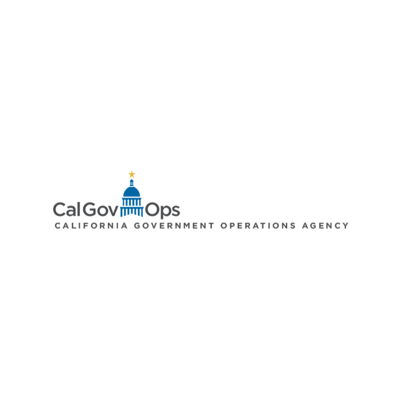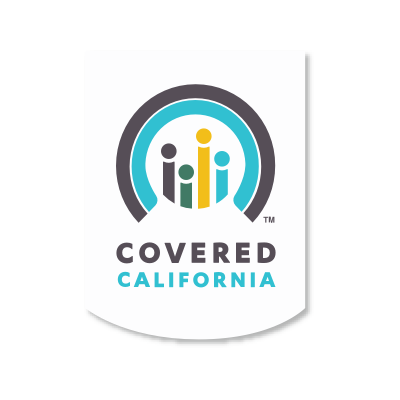 Department of Toxic Substances Control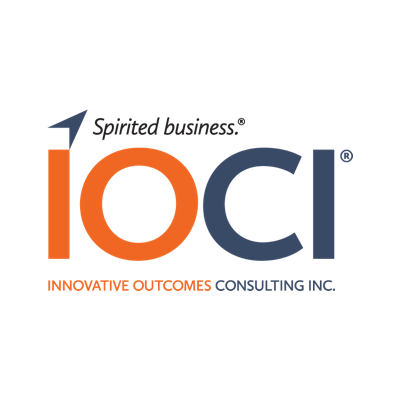 Innovative Outcomes Consulting Inc. (IOCI)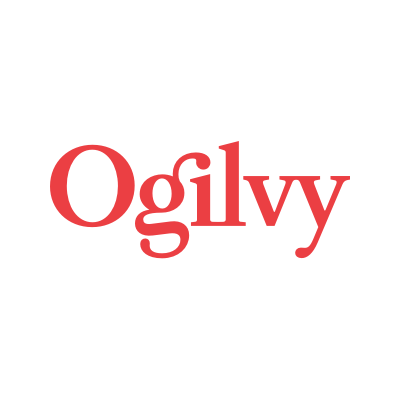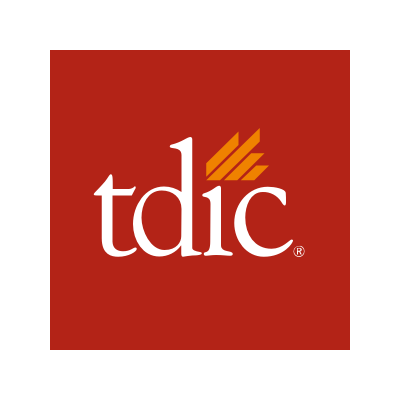 The Dentists Insurance Company (TDIC)
The Dentists Supply Company (TDSC.com) – powered by Henry Schein
Meet the Founders
We live and breathe this work together out of passion for our craft and our commitment to "putting people first."
Heather Dority
CEO | Director of Strategic Services
Understanding what moves the heart and mind, especially in the "Always On" digital age, is what fuels me. Some may say it's the coffee, but really the drive to fully explore and create positive experiences just runs through my veins. I see ideas and answers in unrelated things. Not ashamed to say, I write in hashtags. #sorrynotsorry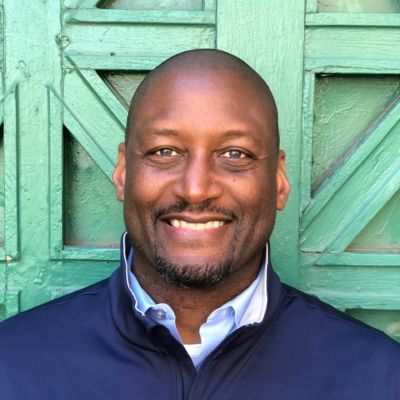 Avery Dority
COO | Director of Technical Services
Working with and keeping up with technology is like a competitive sport to me. The game is always changing. New tech always has me stepping up my game. I love the challenge — the mental workout — to make it all click! I love the sense of achievement, knowing how hard I played the game.
Get Connected.
Let's be social.